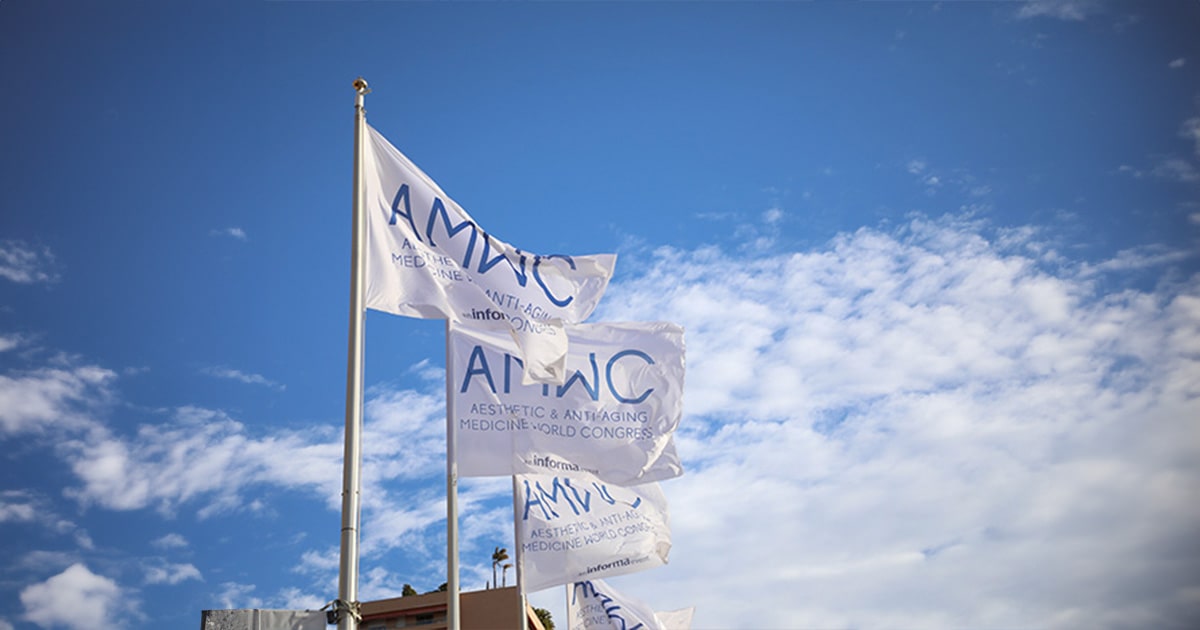 Anti-Aging World Congress, Monaco
Focused on continuing professional education within the beauty and anti-aging industry, the AMWC World Congress in Monaco was a great place for the Swiss Center for Genetics to showcase how epigenetics can be used to personalize dermatological treatments.
The innovative SKIN panel demonstrated how we can align genetic predispositions with external and internal biochemical beauty treatments, allowing for a grass-root approach to anti-aging.
Furthermore, it was during this World Congress that the Swiss Center for Genetics unveiled its groundbreaking initiative, marking the introduction of personalized nutricosmetics (nutritional supplements for enhancing beauty) crafted in accordance with individual epigenetic findings.