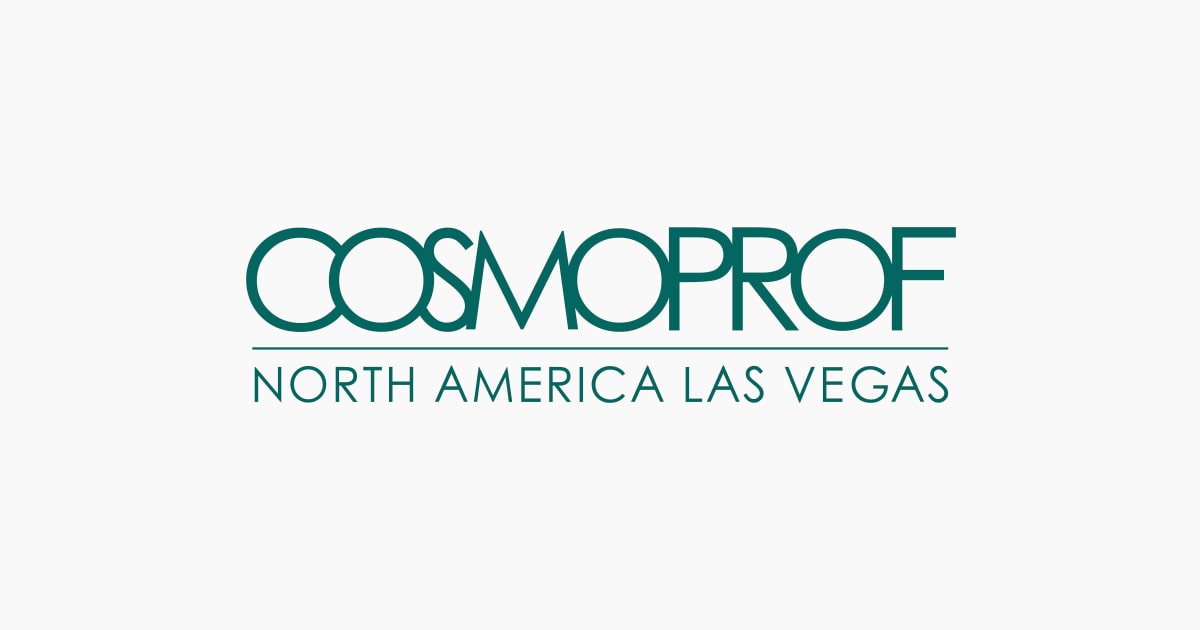 Cosmoprof, Las Vegas
This summer our team presented its new SKIN testing panel in Las Vegas at the leading beauty exhibition – Cosmoprof.
Over three days, the venue served as a launch platform for groundbreaking beauty brands, innovative diagnostics technologies, and new products, as well as a meeting place for industry B2B leaders.
The SKIN panel was showcased to dermatologists, medical spas, and individual beauty practitioners, illustrating the potential of utilizing epigenetics for  individually-tailored beauty treatments. With a specific emphasis on six essential aspects of skin aging, the epigenetic SKIN panel enables a more profound comprehension of skin conditions, strategies for prevention, and personalized choice of anti-aging therapies.