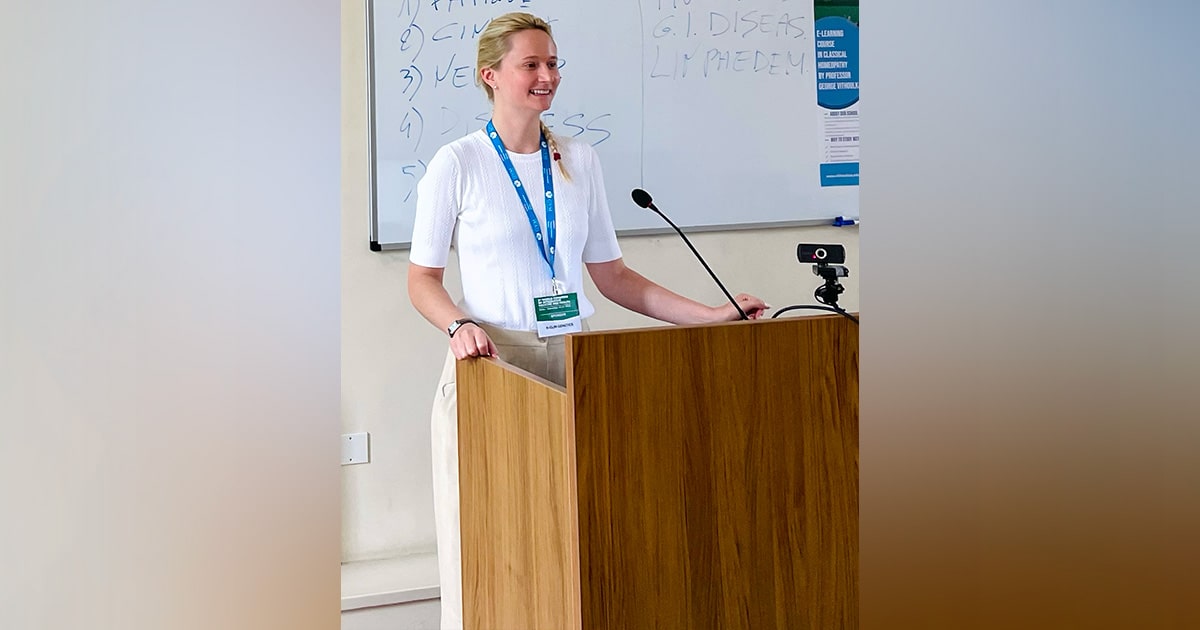 Swiss Center for Genetics (SCG) At The Integrative Medicine World Congress, Rome
Swiss Center for Genetics took part in the 2nd World Congress of Integrative Medicine held in Rome, attended by top-level international experts to explore groundbreaking advancements in integrative healthcare.
Over the course of three days, SCG presented its epigenetic testing panels as a powerful tool for a comprehensive 360-degree treatment approach. Such approach was marked as an evolutionary leap in preventative medicine, recognizing the crucial role that an individual's genetic and epigenetic factors play in long-term health.
Focus meetings were held with leading specialists around evidence-based application of epigenetic testing in oncology, female health, skin conditions and chronic fatigue. These discussions shed light on the potential for personalized treatments that take into account an individual's unique genetic and epigenetic makeup, paving the way for a more precise and effective approach to healthcare.