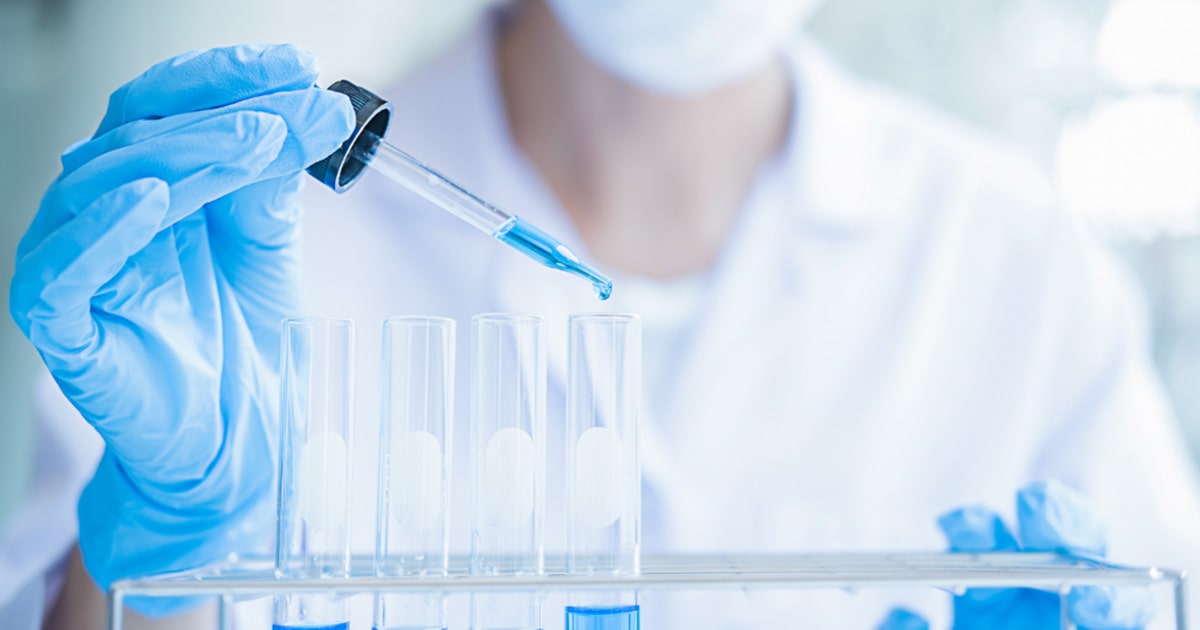 The Role Of Epigenetics In Cancer Prevention At St. Mark's Institute, London
Maria Pruss, Director of Operations at the SCG, held a talk with the professionals at the St. Mark's Institute in London on the role of epigenetics in cancer prevention. The presentation focused on three main aspects: epigenetics as a powerful tool for prevention of chronic diseases, deep dive into DNA methylation and cancer, and finally, concrete examples of genes that can play a role in cancer prevention.
It was a fantastic opportunity to bring together several fields of expertise, from primary care to research in epigenetics testing. It allowed for a fruitful Q&A session in the end, with questions ranging from development of personalized hormonal therapies based on epigenetics to ways of implementation of epigenetic testing within larger healthcare systems.
Here are some of the reviews from the participants:
This was a very engaging and relatable presentation. I found it very interesting and thought provoking. Highly recommended. Maria is a very good public speaker.
This is a fantastic education session on Epigenetics at the right level. It's easy to understand and will highlight the how Epigenetics can be used to manage or prevent chronic conditions in the future.
The speaker was very knowledgeable on her topic, spoke at the right speed in an animated tone which showed she is obviously very enthusiastic about epigenetics. She also made time for questions and gave thorough answers to these.